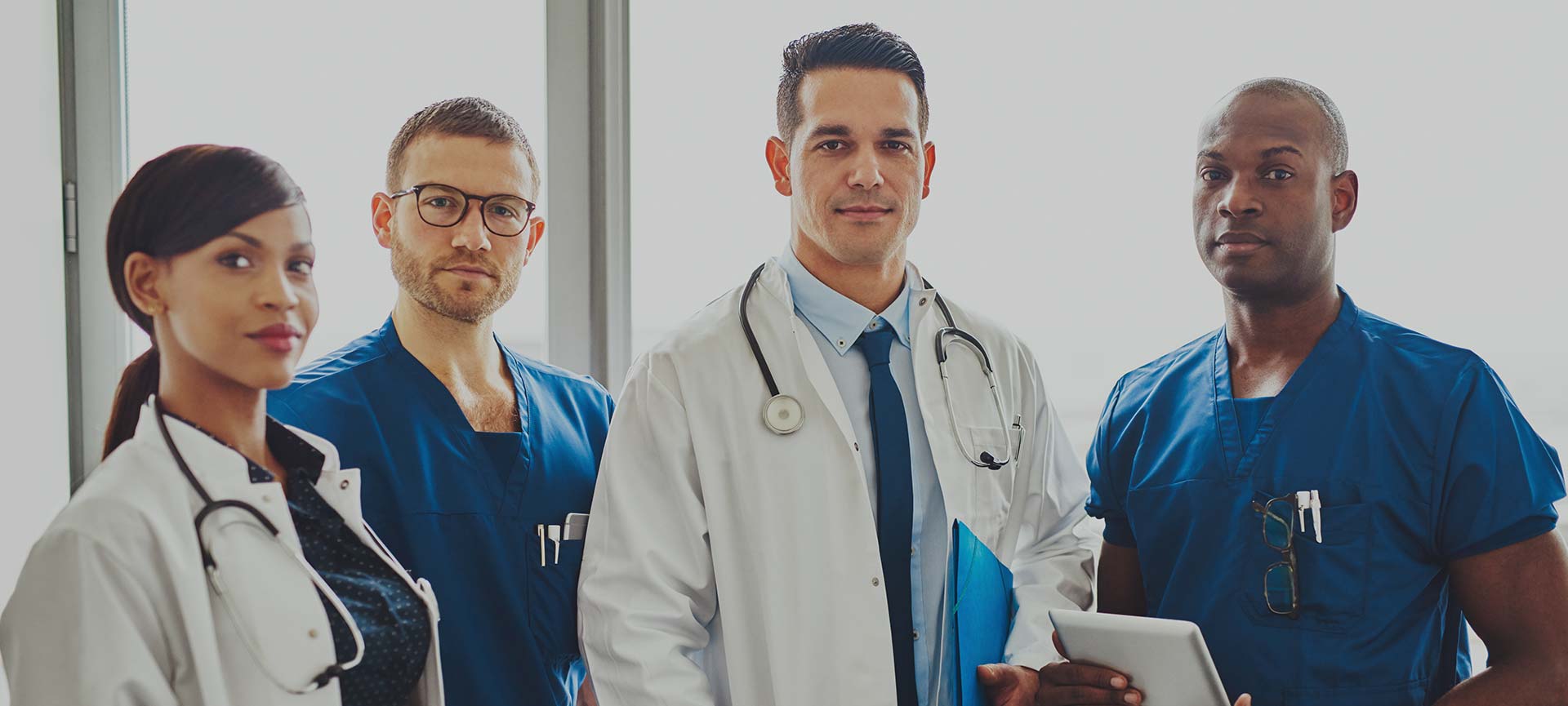 08 Jan

Cerebral Angiography

What is a cerebral angriogram?

A cerebral angiogram is an x-ray examination of the blood vessels (arteries and veins) of the brain performed by a physician with training in brain imaging. During an angiogram, the patient is generally awake but sedated, having received IV medications to help relax. A nurse trained in conscious sedation monitors the patient during the procedure.

The procedure is accomplished by inserting a thin tube or catheter in the femoral artery (the large artery in the leg) through a small nick in the skin. Under x-ray guidance, the physician then directs the catheter through the arteries leading up to the brain. Once in position, the catheter is used to deliver X-ray dye to the desired location, enabling x-rays of the brain to clearly show the condition of the blood vessels.

In most cases, several injections are needed to provide the desired view of the blood vessels. Once the angiogram is complete, the catheter is removed. To prevent the artery from bleeding, pressure is applied to the catheter insertion site for approximately 15 minutes, or a device may be used to make sure the artery is completely closed. Lasting approximately 1 hour, the procedure may require patients to undergo 2-6 hours of bed rest, dependent upon the methods used to close the vessel.